---
Article for the video.
Here in Burton we have a hugely supported canoeing club, where hundreds of hopeful rowers and canoes train and build there skills every year, here we have seventeen year old Matt; who has taken canoeing a step further.
He has chased his dreams, and is now in the running for a place in the 2O16 summer Olympics but for all the young rowers in Burton he is a huge inspiration and here in Burton. Matt is also currently in the junior GB sprint canoe racing squad with a number one GB rank, eighth in Europe and fourteenth in the world.
And luckily in Burton we have the Trent on our side…
Katie, Ben and Jack.
Interview with Matt (Rising Olympians)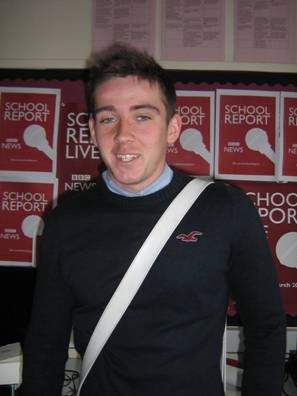 ---